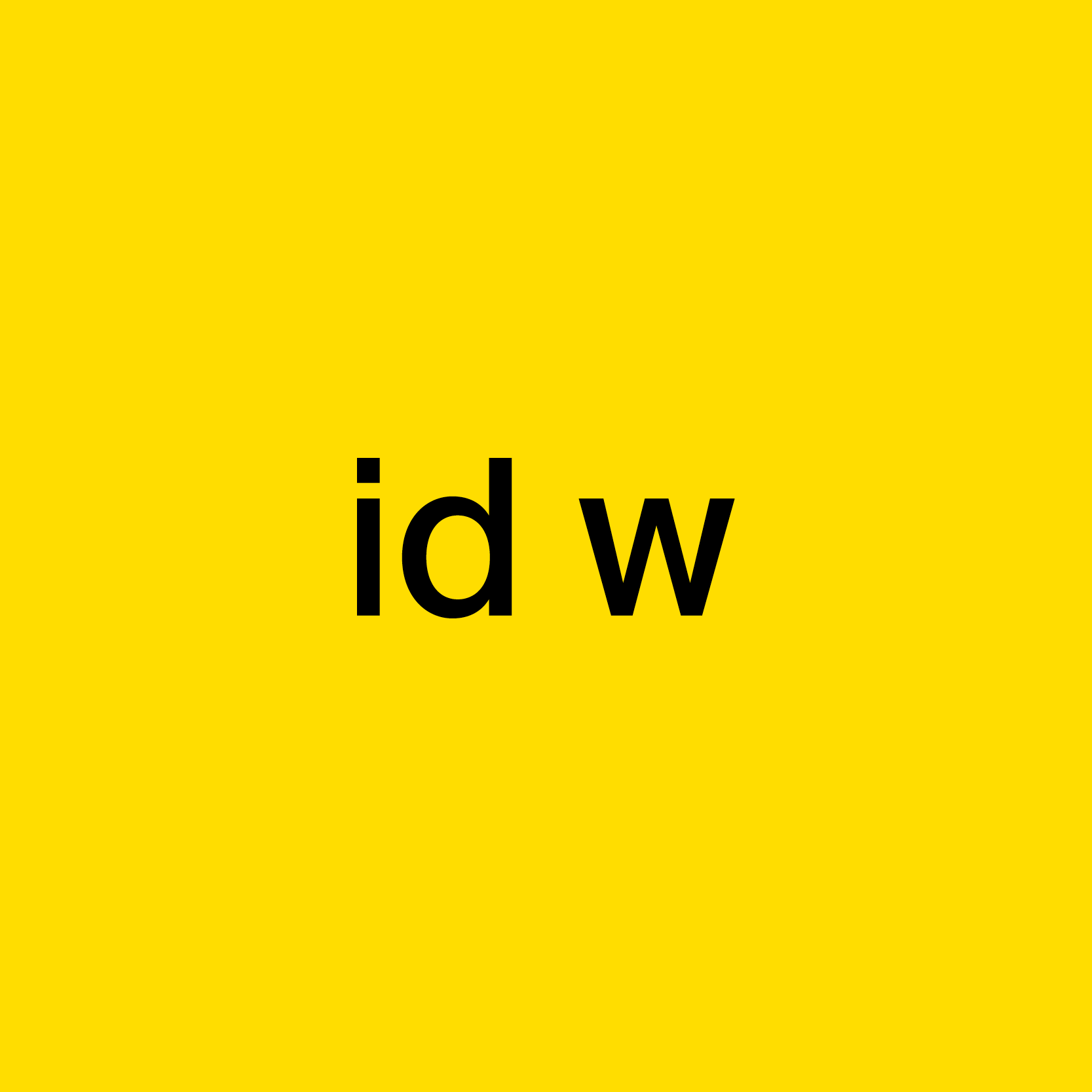 Présentation
The workshop is open to scriptwriters, filmmakers, directors, producers, new media content creators and interaction designers. The sixth edition of this residential workshop will introduce participants to nonfiction digital storytelling and accompany them in the development of a first interactive documentary proof of concept.
The evolution of technology is transforming the way that audiences experience stories. With cinema and television, storytelling has been confined and restricted by release formats and windows, so as by time slots.
Today, after the Internet and the successive multiplication of digital platforms, mobile devices and social networks, traditional documentary storytelling has broken the boundaries and is developing into new forms. These new forms include nonlinear narratives and public participation in creating and selecting content. This concept of public participation goes further than interactivity options for the audience. Interactive documentary has also to do with co-creation and co-interpretation of content and information by the users, which can lead to the loss of the single authorial voice, being replaced by a shared authorship. It doesn't mean that the author doesn't exist anymore, nor he will disappear, but the role of the author/director is radically transforming into something different compared to traditional linear audiovisual storytelling: his role is no more limited to creating, selecting and presenting content, but extends to the planning of the audience experience and helping to design an interaction that successfully engages and tells stories.
---
Public
Scriptwriters, filmmakers, directors, producers, new media content creators and interaction designers.
Participants must have a minimum track record in traditional /linear film and audio-visual production or other related media (publishing, animation, web interactive contents, etc.), that is they are mainly junior to mid-career professionals; no previous experience in interactive productions is requested.
The number of participants is limited to 20 (15 with project, 5 observers). Participants wishing to attend the workshop with a pre-developed idea/project are strongly encouraged to do it in team (maximum 3 people, e.g. 1 creator, 1 producer, 1 interaction designer/developer). Participants without project take a full and active role in the whole workshop.
---
Calendrier
Date limite de candidature : non précisée.
Formation : du samedi 14 au mercredi 18 avril 2018.
---
Infos pratiques
Contact : idw@supsi.ch.
Plus d'informations sur la page officielle.